Christmas is now just a couple of weeks away and we can feel the excitement in the air!
Our latest activity book is filled with jolly jokes and festive facts to keep the kids busy for a couple of hours.
Can they find all the words hidden in the winter wordsearch, and help Sparkle the Elf reach the Christmas presents in the Elf maze?
See if they can solve all the clues in the Christmas crossword and test their knowledge in the Christmas quiz.
Follow our recipe to make Chocolate krispy reindeers – they'd make lovely little gifts, but they're so tasty that we're pretty sure that they won't last that long!
They can also show off their artistic side by colouring in a Christmas tree and drawing the presents that they would like to receive under the tree.
Don't forget to share your creations with us by tagging Milford Waterfront on social media.
If you're looking to get out and about then why not take part in our Reindeer Trail? Santa's reindeer are hiding in the windows of various shops, restaurants and cafes around Milford Waterfront. Pick up a trail form from any of the businesses here and look for the 9 reindeer and their names.
Download Christmas Activity Book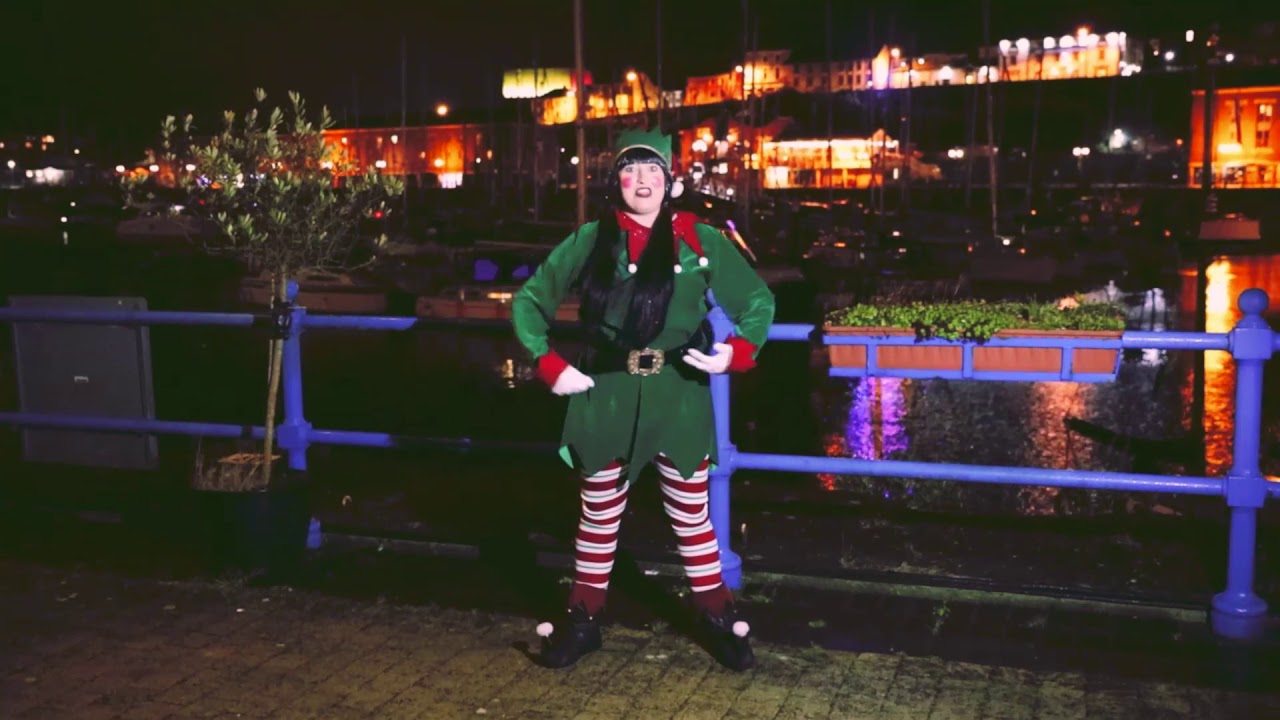 Learn the Elf Song & Dance
If the kids are missing their usual visit from Sparkle the Elf, we've got just the thing to make them smile.
Check out the Elf song and dance that Sparkle taught us on her latest visit to Milford Waterfront!
Boobaloo Boutique
Get the latest trends in female fashion, handbags and accessories at the award-winning home of affordable fashion. 
Read more
Tŷ Hotel Milford Waterfront
Part of The Celtic Collection, the 100 bed hotel opened in April & also boasts a restaurant, bar, private dining area and an activity suite
Find out more